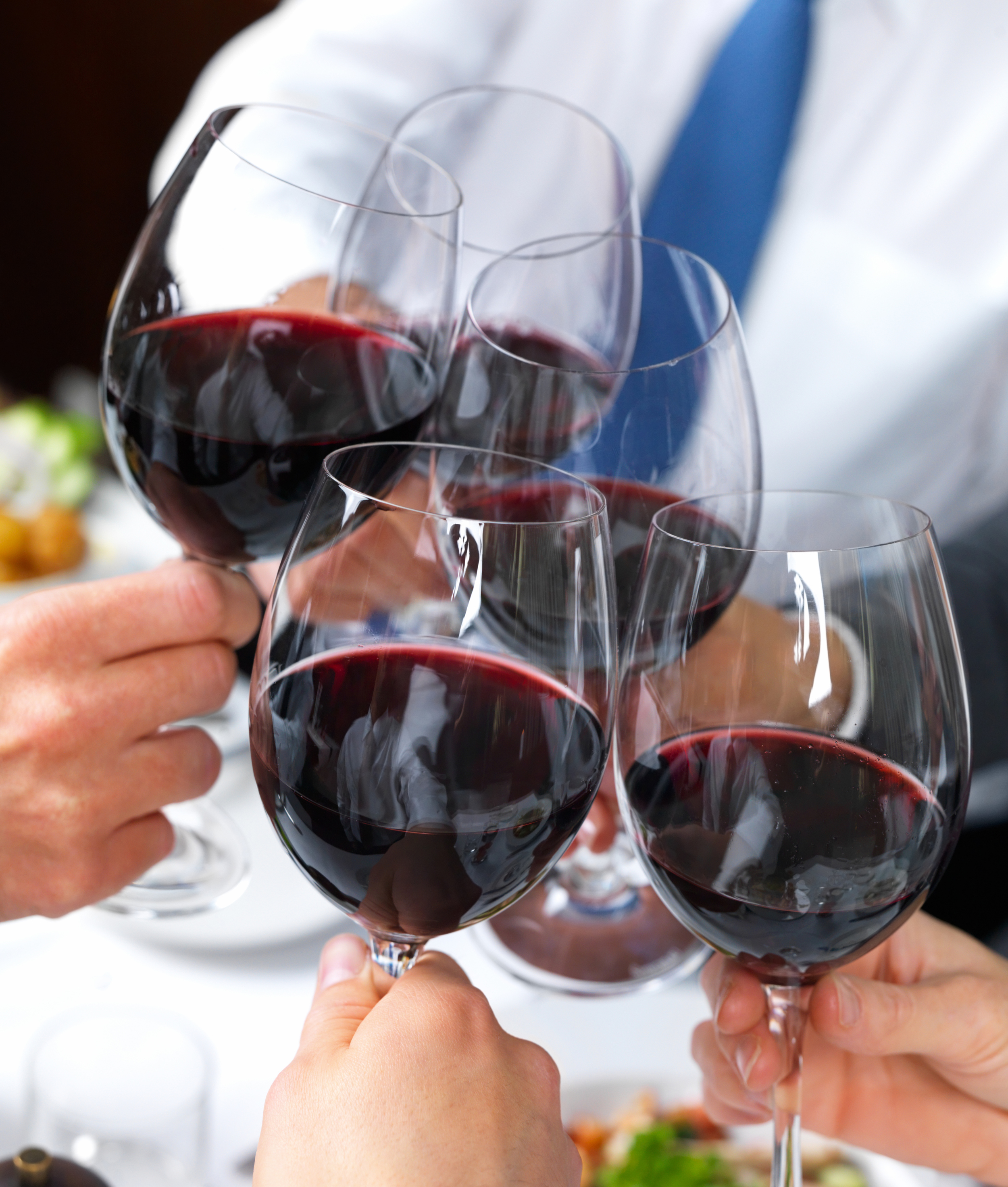 "I was fortunate enough to have Carol plan my trip to Napa. From the moment we landed, hopped into our rented convertible and headed straight to our 1st tasting, I knew that it was going to be a fantastic trip. We never waited in line for a tasting through the entire vacation. Carol's attention to the detail and quality of each tasting location was readily apparent. We had a beautiful seated tasting overlooking a vineyard, a tasting and food pairing in a stunning little Parisian parlor like setting, and wine cellar tours. The absolute highlight of the trip was a private wine dinner in a cave at Calistoga Ranch that Carol had arranged. This trip was definitely above and beyond my expectations, and it will be hard to top."
- S. White
"Napa Valley under Carol's guidance made our experience exceptional! We tried to build a Napa trip around a wedding we were attending in the area. Since we were first-timers to this beautiful region, we chose to use an expert to advise us where to go, where to stay and how to get the most of our short stay. Needless to say, Carol did not fall short. Carol possessed the utmost of knowledge of the area and wineries. She gave us an itemized itinerary and set up our appointments so we had to invest no time in planning the events. We had exceptional service and due to Carol's solid relationships with personnel, we were provided personalized attention at every winery or attraction we visited. Carol even provided us with further activities in case we needed more adventure along the way. When we had a few hours to kill and needed a great place to visit, I just referred back to my customized plan and there it was listed as an extra perk and feature to try out. I loved the professionalism and the knowledge our concierge had. Thank you to Carol for helping us make the most out of our stay."
-A. Andrianopoulous
"Two of my most memorable vacations have been planned by Carol. Both trips were girlfriend spa getaways to Napa Valley. Carol selected two different amazing spa resorts for our stay. Michelin starred restaurants, impeccable rooms and the most amazing spas I have been to. We rode bikes to a quaint coffee shop in town for breakfast, then rode to nearby wineries for tastings. One night we had a fabulous dinner at a chef's table where the chef actually escorted me to the restroom! We had such a relaxing and rejuvenating break. Carol handled all the details from start to finish - this is definitely the way to travel! I am planning to book a third wine country trip with Cuvée this year."
-A. Graffia
"Carol has been planning our trips to wine country and Europe for years. Carol makes each trip unique and caters to the tastes of each member of our small group. Carol has discovered gems I never knew existed. Her insider access to cult wineries has exposed us to a wine country few people get to see. Some highlights include picnic lunches on Howell Mountain, tasting with winery owners, blending our own wine, and private cave dinners. We have visited some of the most exclusive wineries in the world and met amazing people along the way. I look forward to our next trip soon!"
-A. Izenstark
"Carol is the perfect person to plan your wine vacation. She was able to pair the wines that I like to the perfect wineries and vineyards with breathtaking views. For an introduction to Napa Valley, I highly recommend that you call Carol! Because of her I had the best experience and can't wait to return."
- L. Christopoulos